The Student Voice 2022 is now OPEN for entries from students from around the globe 🌏
Calling all: 
🩺 Medical students
🩺 Nursing students
🩺 Biological studies students (pharmacy, biology, genetics, biomedical science, pharmacology)
… undergraduate or masters level only. Entries will not be accepted from PhD students!
The winners of The 2022 Student Voice Prize will have their essays published in the Orphanet Journal of Rare Diseases or on BMC's blog as well as speaking opportunities within the rare disease space. 
But… best of all, students can apply to be paired with a patient advocacy group to learn first-hand what it is really like to live with a #RareCondition.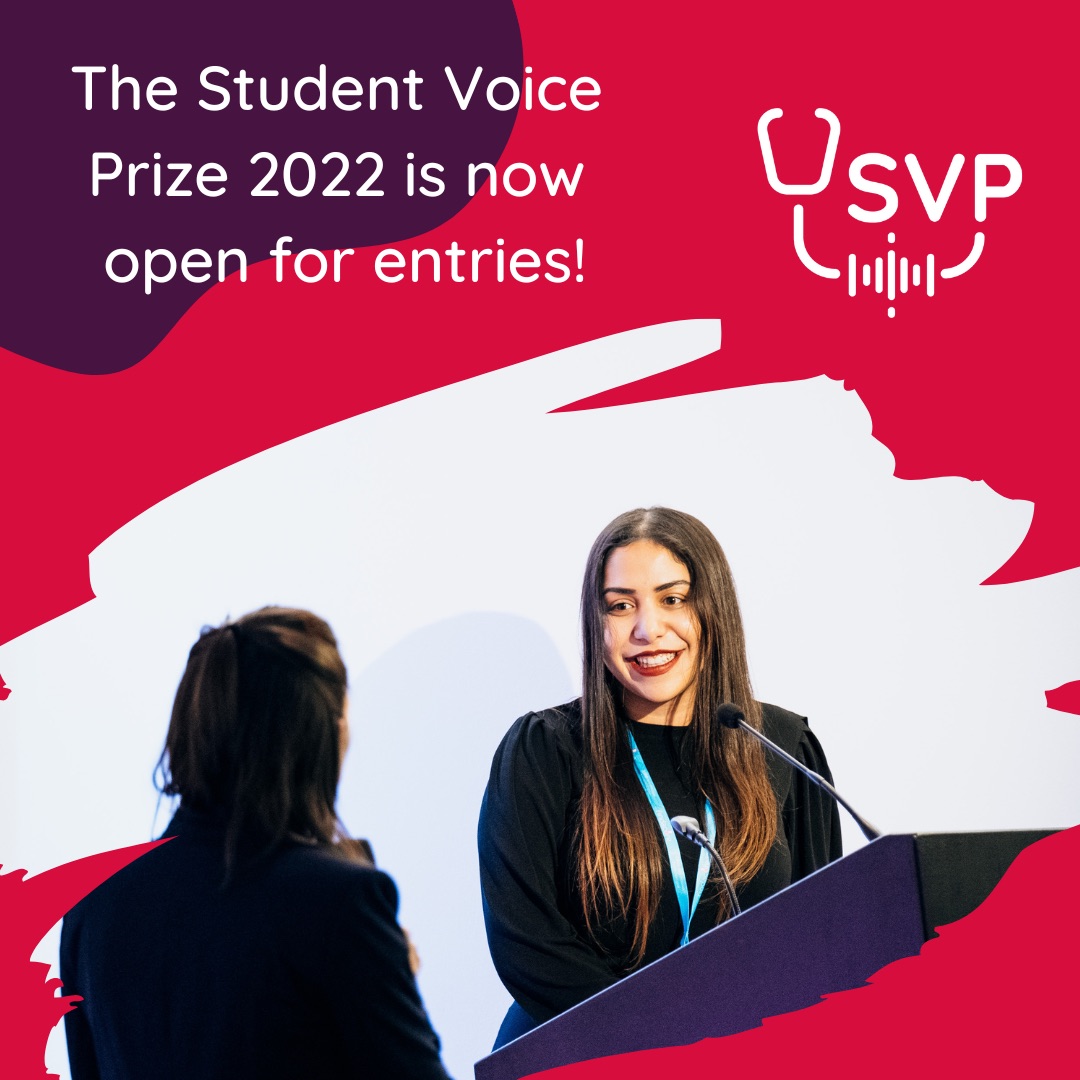 Learn more now: https://www.rarebeacon.org/the-student-voice-prize-2022/